Ask for information

Versión en español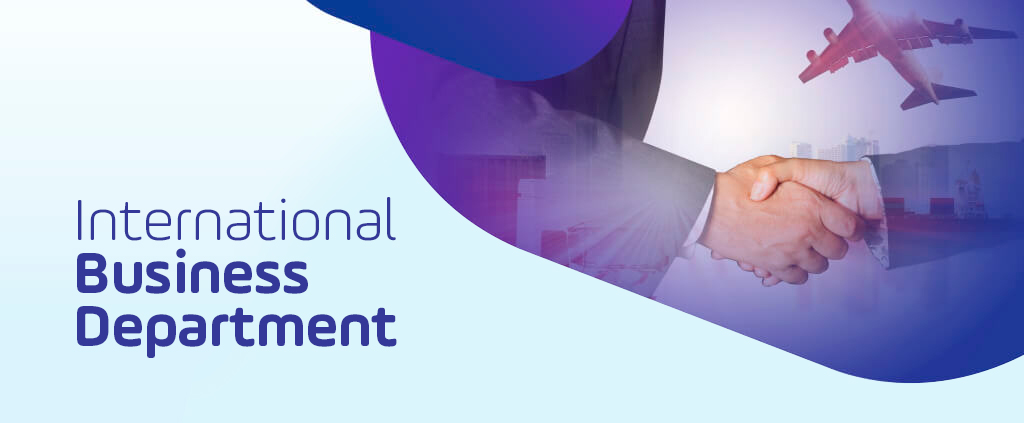 The International Business Department of The Chamber of Commerce of Cali supports regional companies on their global business strategy, facilitating access to new markets, suppliers, technology, and specialized knowledge.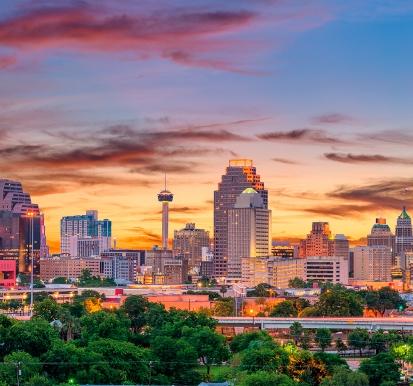 We promote business internationalization through five strategic approaches
Work Lines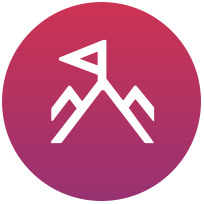 Connections
We work in partnership with Embassies, National Trade and Investment Promotion Agencies, Binational Chambers of Commerce, Government Entities and Ministries of Commerce so that our programs have a greater impact.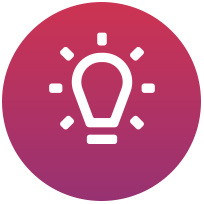 Information
Competitive intelligence on international markets, foreign investments, technological development, and regulation.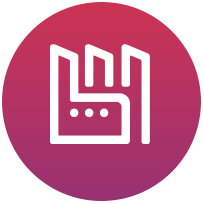 Training
Different training initiatives in relevant topics that seek to strengthen foreign trade in the region.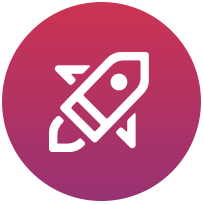 Projects
Our Destination Projects are programs to take business internationalization one step further. Through our eight (8) stages methodology we prepare regional companies to take their products or services to new international markets. By participating in our project, companies have access to information regarding export regulations, rigorous market research, and an exclusive commercial agenda with potential clients.
We design a project methodology called
Destination Project to promote exports.
In 2018 we prioritized 16 international markets with the greatest potential according to the commercial opportunities for the Valle del Cauca region.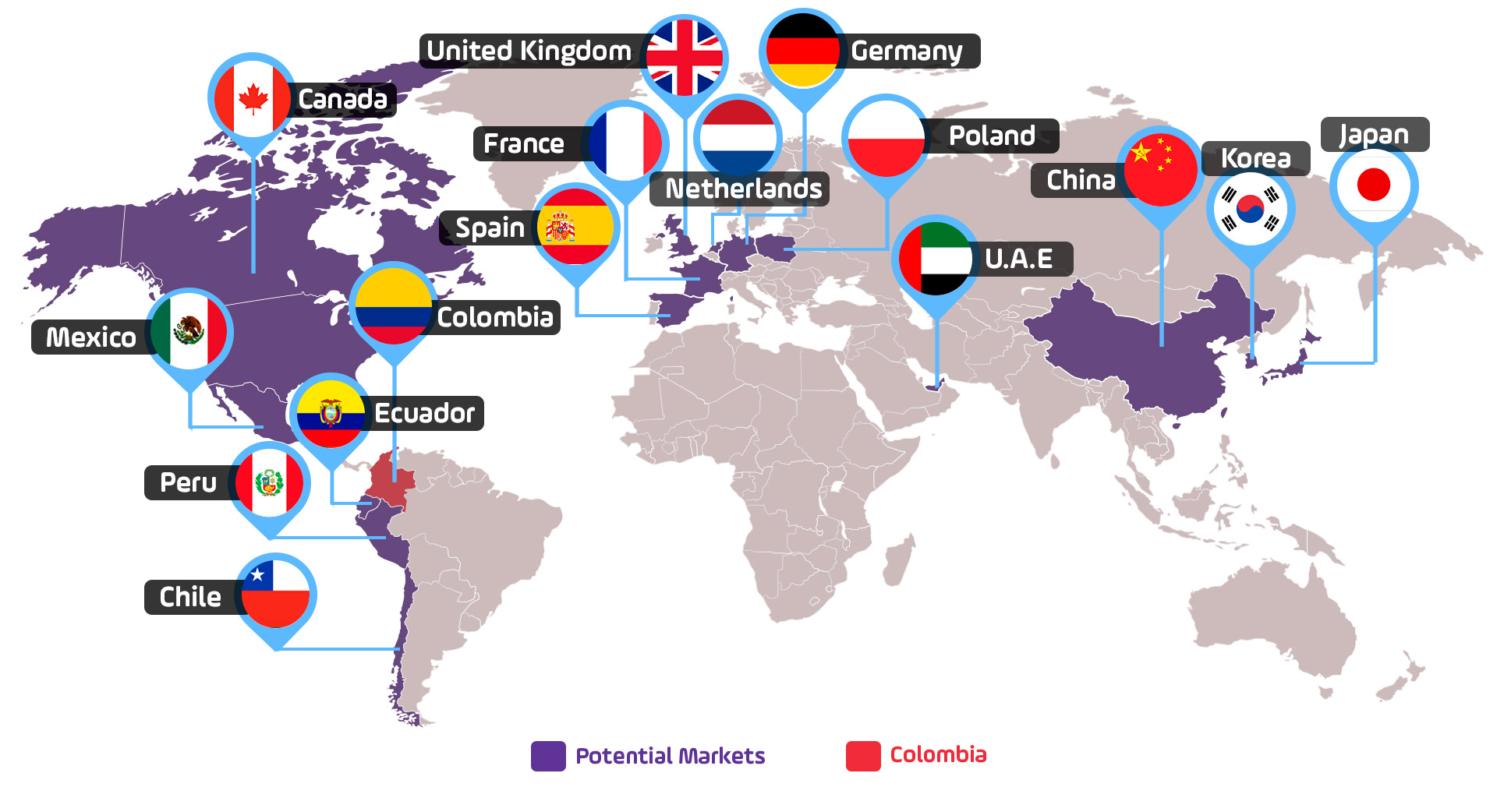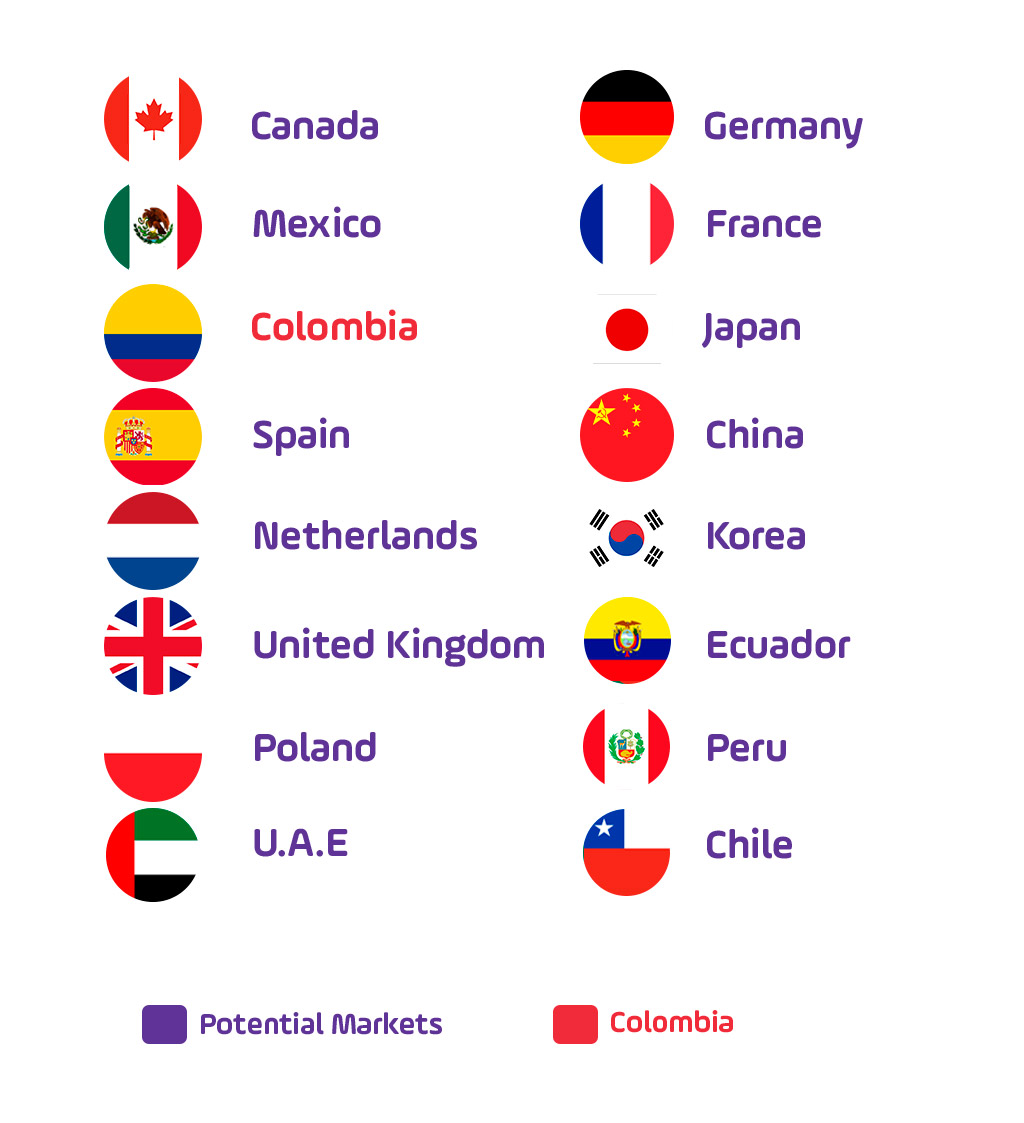 Projects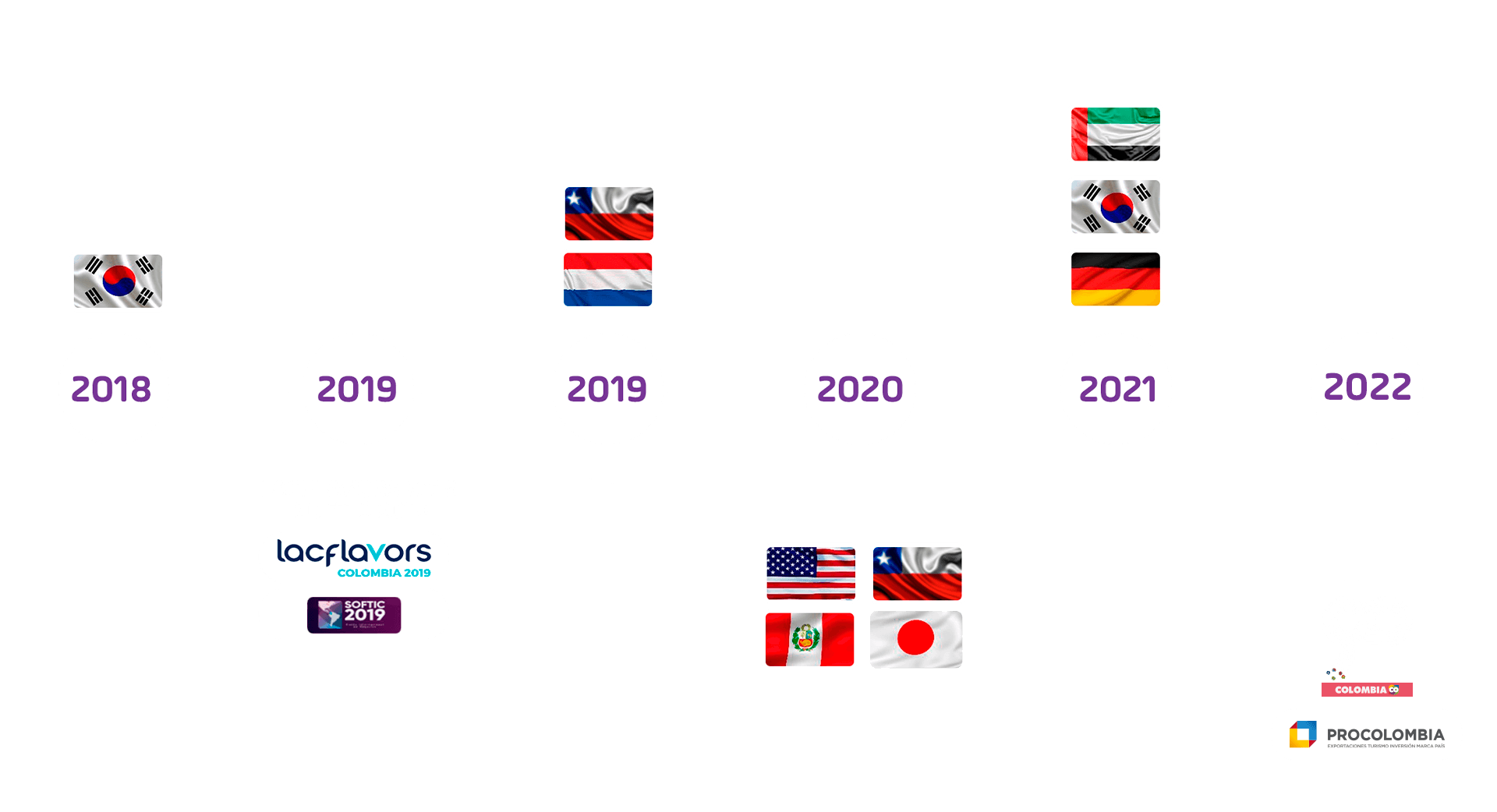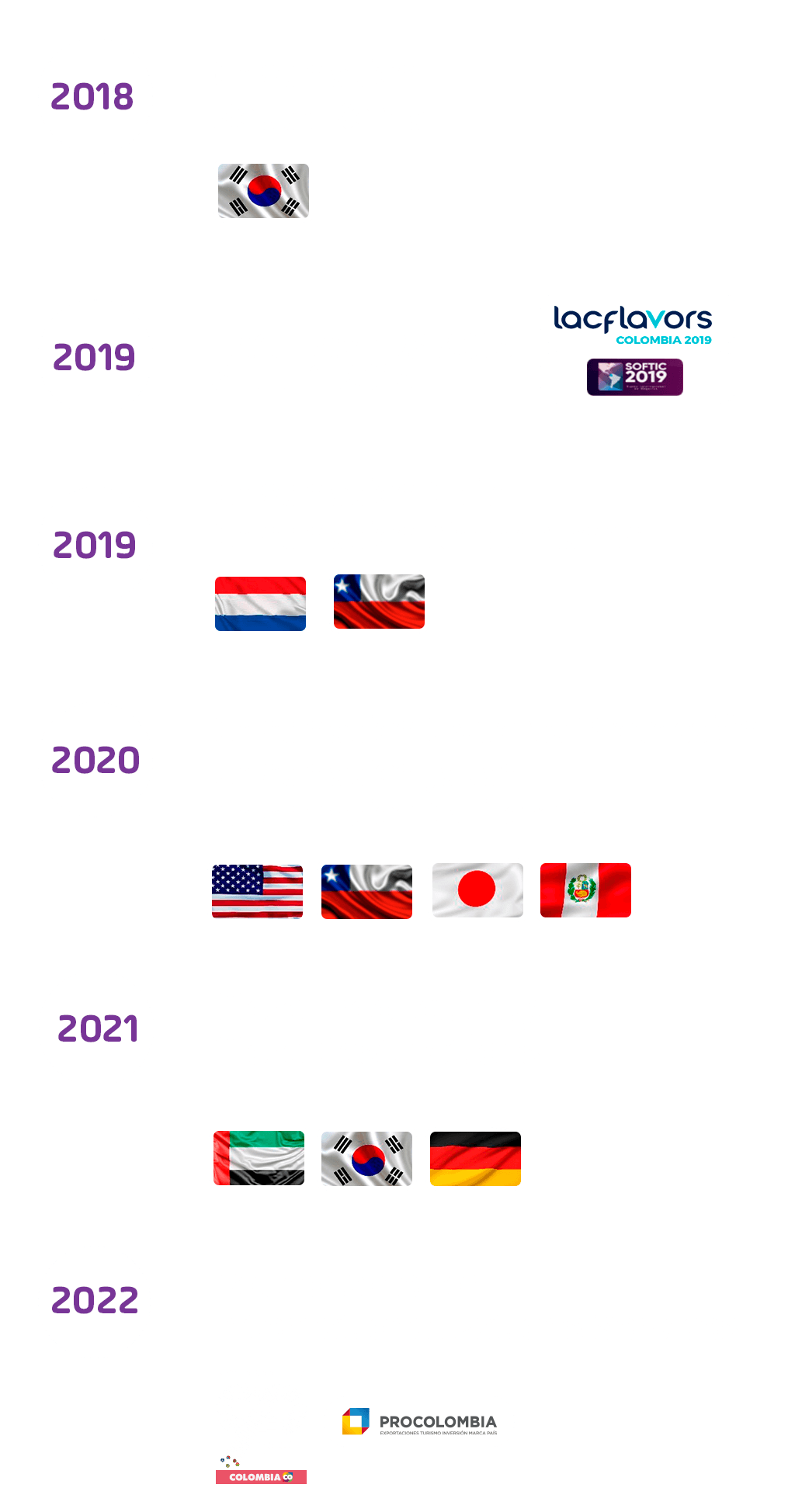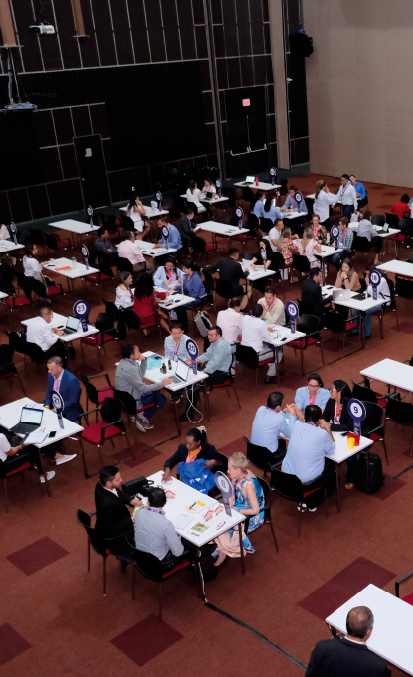 Destination Projects
Finished
Korea 2019, Chile, Destination Netherlands
Final stage
In progress
More productivity, More destinations, UAE, Germany, South Korea
Destination Projects
Germany, South Korea, Chile, France, USA, Perú, Japan, UAE.
Main Goal
Increase the exports of the business fabric base don the current exportable supply.
81
Participating companies
467
Business appointments
More productivity, more destinations Project – In execution
Companies participating
30 companies
6 companies of Bogotá Region
24 companies of Valle del Cauca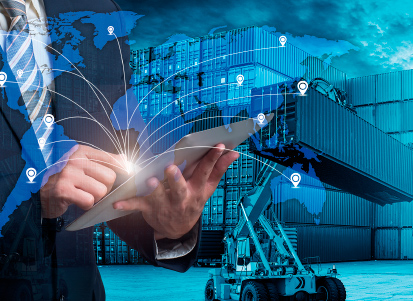 For further information
please contact us